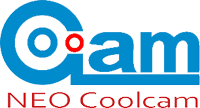 Wireless Solution
Live smarter and make your life easier. Coolcam Sensors allows you to improve the safety of your home and family easily and effectively. With discreet compact design, these sensors provide instant and reliable performance as part of your home au

​

tomation system.  Coolcam WiFi sensors are designed to be affixed to a wall or floor. Once connected to your wifi router, the sensor will send alarm through push notification on your smartphone when the sensor has been triggered.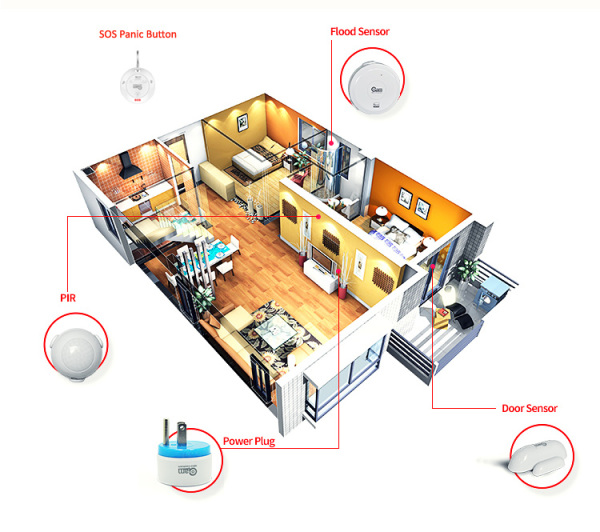 Coolcam WiFi Snesors requires no hub and directly connect to your wifi router using free "Tuya" app available on iOS and Android. From the app you will receive instant push notification when the sensors are triggered. It also sends battery level of the device, to ensure the sensor will never run out of power.

​​

​​
Add Your Sub-Title Here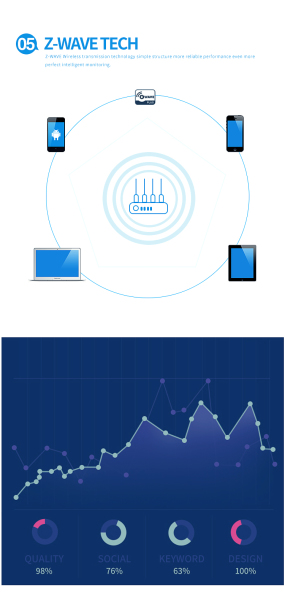 Add Your Title Here